16 min read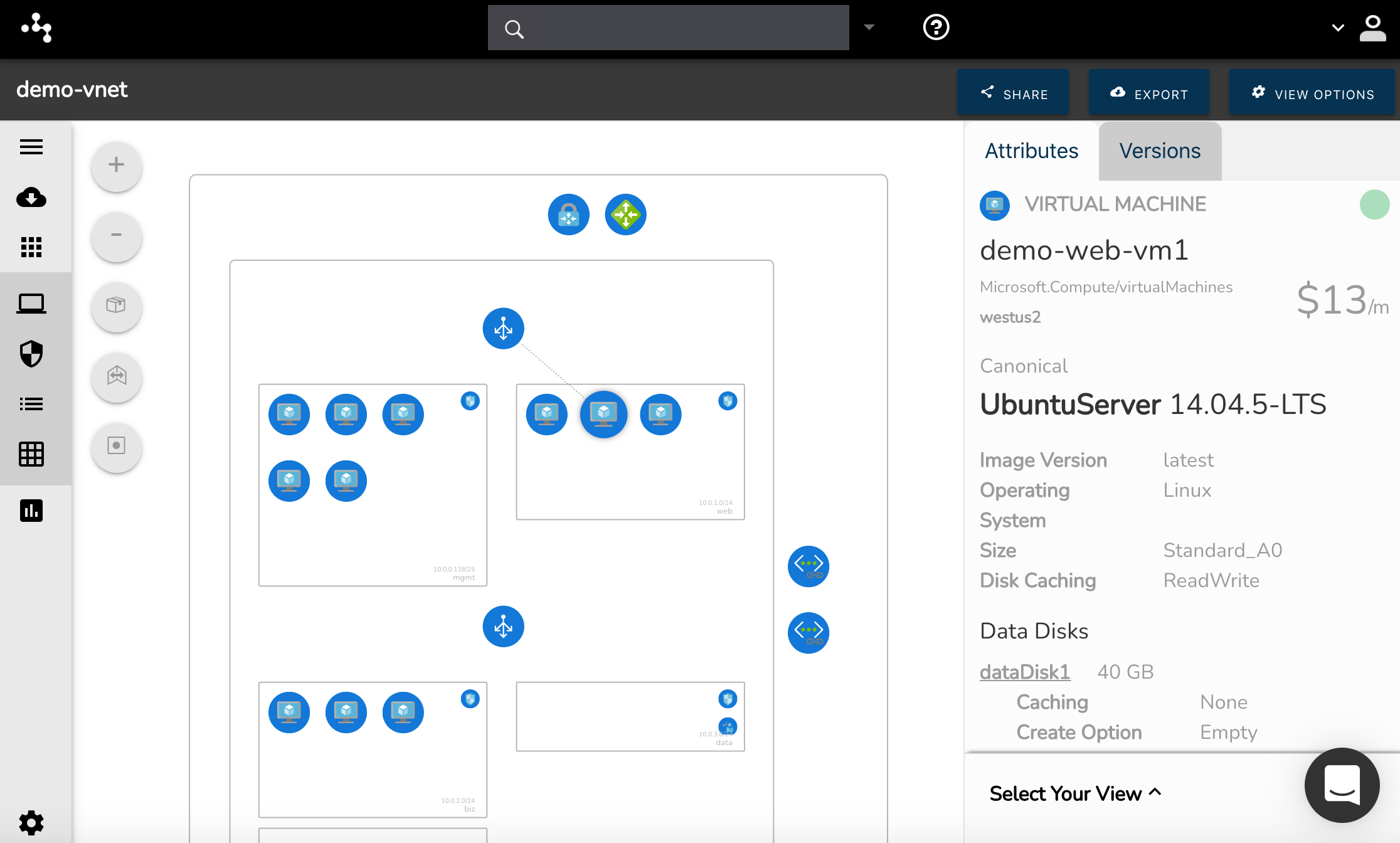 When you are working with Microsoft Azure, there are many advantages when you create and maintain accurate Microsoft azure diagrams online.
With accurate up to date diagrams on hand, you can effectively communicate your Azure network design to both technical engineering staff and also management where necessary. If you are onboarding new engineers, or engaging external consultants, you can bring them up to speed very quickly with a well laid out Azure network topology diagram.
The problem with diagrams is the time it takes to create them. If you are using manual drag and drop diagram software or drawing packages like visio the process can take forever which is why up to date Azure diagrams are rarely on hand. Nobody has the time or motivation to sit down and create diagrams. You usually have far more important or pressing issues to sort out.
This is where creating Azure Diagrams Online using Hava comes into play.
If you are taking on a new client or development project, having access to infrastructure documentation is a massive advantage when trying to understand exactly what is running on your network.
Back in the dim dark past of our cloud consulting days, diagramming a new client's infrastructure was always the first job in the process. It was always time consuming, laborious but necessary in establishing exactly what was going on prior to starting work on improving or redesigning infrastructure.