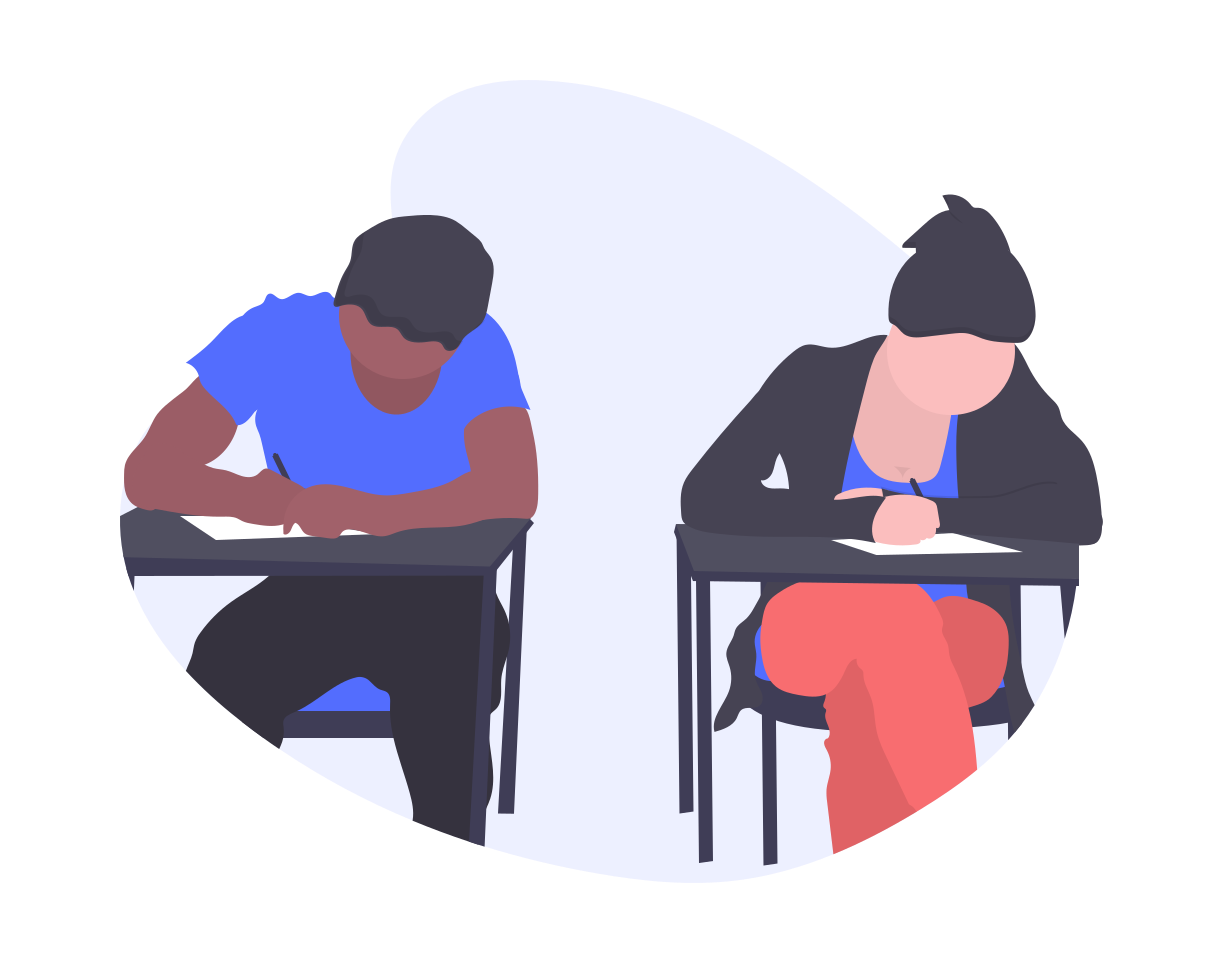 There's no question that having industry certifications under your belt is one of the best ways to advance your cloud computing career. It's also a great way to help you break into the industry if you are contemplating a career change or looking to show value to a potential employer.
With so many new developments and technologies emerging on almost a daily basis, topping up your knowledge and keeping up to speed with new methodology is a constant challenge even the most seasoned cloud professional faces.
The good news is, there is no shortage of training available online.
More good news is that a lot of this is available for free, or close to free and most of the low cost training platforms have free trial periods that enable you to dig in and complete a course or two during the trial.
Of course almost everything is available on Youtube these days, but hunting down and separating the good from the bad is time consuming, which is why we would recommend picking a platform or organisation that is willing to put their name to the course.
So in no particular order, here are some of the best training resources we've found to get you up to certification standard.
We'll start with the big 3.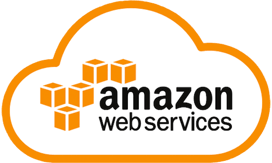 AWS have a dedicated training portal with a wide selection of paid and free courses.
To get certification, there are paid exams you can take both in person and online, however all the training to get you ready for the exam is available for free.
The AWS training portal is at - https://aws.training
The portal lists all the in person training events and courses put on by partners around the globe, most of which are paid offerings. And while there's nothing wrong with a healthy dose of capitalism, if you're interested in the free training then open up the "Digital" menu in the left hand menu and select 'Free Digital Training'
If you're just starting out on your cloud computing journey, then also take a look in the "Recommended > Getting Started " section.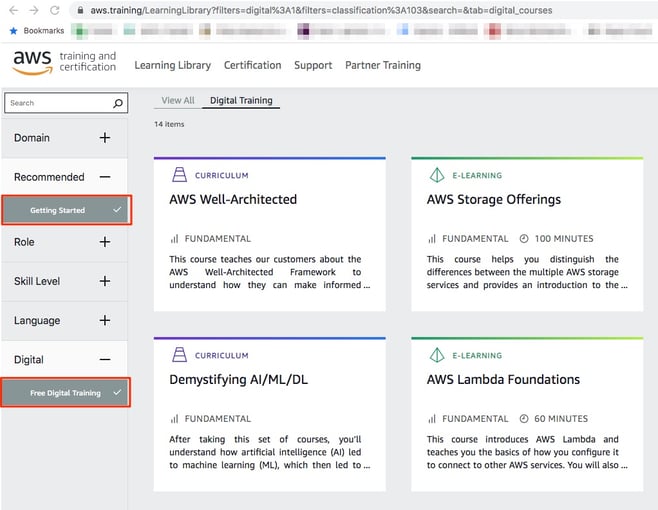 In the library there are over 450 free courses suited to everyone from complete beginners to pros.
| | |
| --- | --- |
| Subject Area | Number of Courses |
| Architect | 128 |
| Business | 51 |
| Cloud Practitioner | 30 |
| Data Engineer | 30 |
| Data Scientist | 23 |
| Developer | 117 |
| Ops | 102 |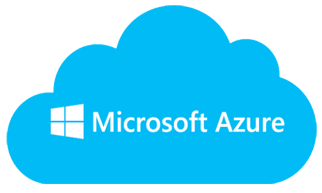 Microsoft have placed their most relevant training for aspiring Azure practitioners in the general MS Docs site.
To go to the "Microsoft Learn" portal that houses the bulk of the Azure training go to:
https://docs.microsoft.com/en-us/learn/browse/?products=azure
This will list over 500 lessons, deep dive courses and modules covering every conceivable topic and task found in the Azure eco system
The Learning Paths structure is probably a great starting point as it groups together the lessons and subjects you need to prepare for industry recognised Microsoft Certifications.
For example 'Azure Fundamentals' is over 9 hrs of training that will prepare you for the MS AZ900 Microsoft Azure Fundamentals Exam
https://docs.microsoft.com/en-us/learn/paths/azure-fundamentals/
To learn how to create an azure network diagram here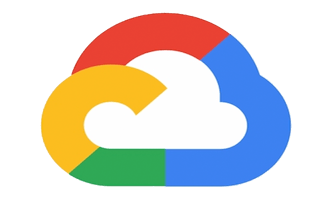 Google has taken a slightly different route in terms of providing training for their cloud platform.
The majority of their training on https://cloud.google.com/training links out to either quicklabs.com or coursera for the certification learning paths, however some of the courses appear to offer free enrolment at the time of writing this.
Looking at "Security in Google Cloud Platform Specialization" as a subject, the Google page sends you to a quicklabs course list & when you enrol, you are directed across to coursera.
It's all a little complicated.
I'd probably recommend heading straight to Coursera and save yourself 3 redirects.
Even though, the courses are billed as "Free to Enroll", when you sign up, you get a 7 day free trial which is followed by a $74/month membership. So if you have the time, you could conceivably get the job done, but training courses are a bit like oreos, you can never stop at one.
Alison.com

Alison.com is a great source of quality courses across hundreds of subjects. To study and take the assessments to pass the course is entirely free.
Once you pass, you can download a learner record (also free) or you can optionally purchase your certificate or diploma.
There are plenty of cloud specific courses available with a lot of wider IT subjects covered like mobile apps, tools, network & security, programming etc - There is an AWS Diploma in DevOps course available
https://alison.com/courses?&category=it
Udemy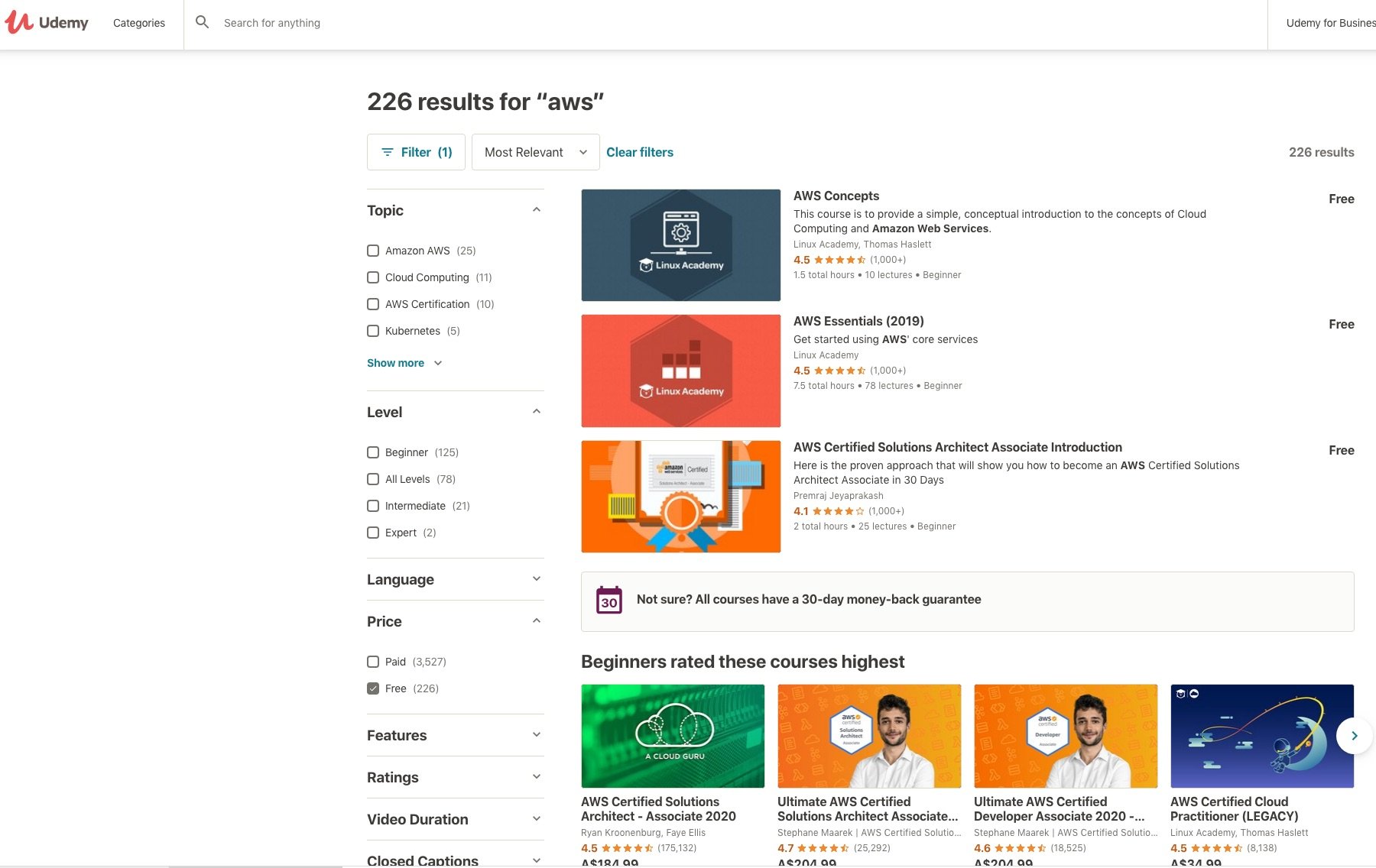 Probably the best known training platform there is, Udemy has a significant number of Cloud related courses. While anyone can upload course content to Udemy, most of the course material is good quality and the upside is that there are plenty of free courses to choose from.
There's over 3500 AWS courses on Udemy. You can use the "Price" filter to set your selection to "Free" to find 226 AWS courses, 23 Azure and 182 GCP related free courses.
Of course the paid offerings are also pretty substantial and range from a few dollars to many hundreds. You can often secure huge courses for pennies when they run special offers, like an electronics crash course with over 100 hours of tuition for under $20
Charles Sturt University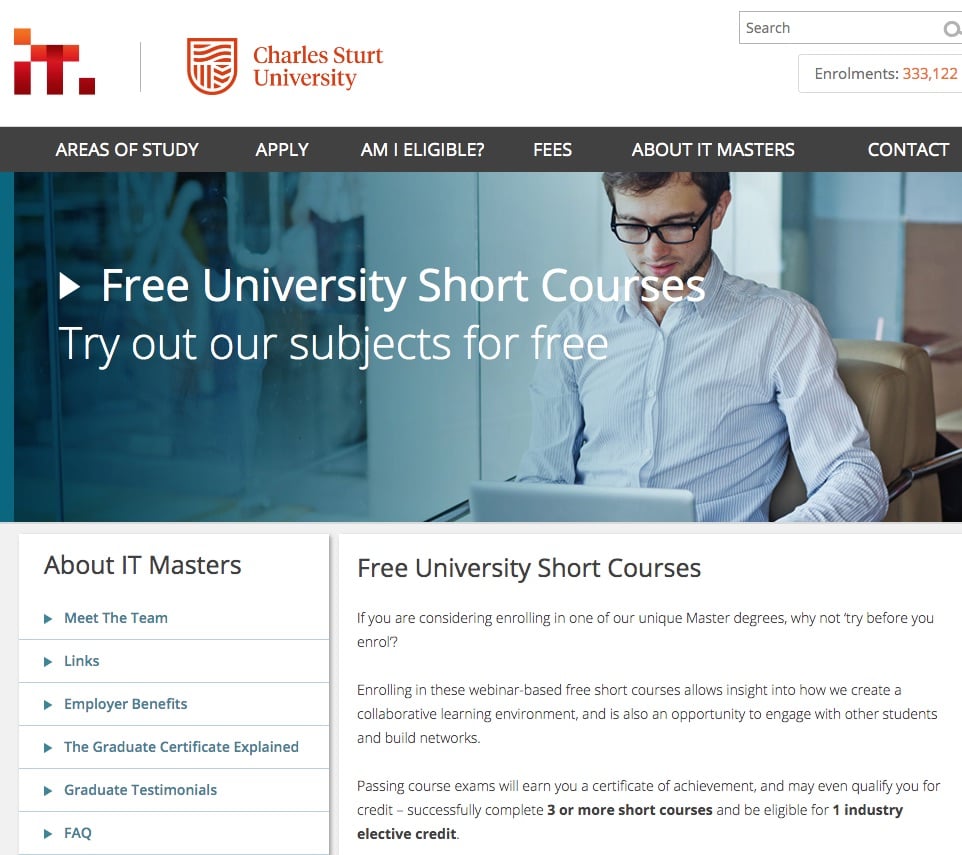 If you're looking to get a bit of prestige on your resume, several universities offer free short courses conducted online designed for you to earn credits for entry into degree programs.
One of these is Charles Sturt Uni here in Australia.
They have a range of short courses you can enrol in. The courses are designed to take live as they happen, however all the past free courses are available to take at your leisure here:
https://www.itmasters.edu.au/about-it-masters/free-short-courses/
Past courses include AWS Certified Solutions Architect (2019), Cisco CCNA, CISM Certified Information Security Manager. There are plenty to choose from.
Low Cost Cloud Training
There are also a lot of low cost sources of cloud training, many of which have a free trial period.
One of the largest and most well known is
Lynda.com
Now part of Linked Learning (Microsoft Linkedin) Lynda has over 15,000 courses on every subject imaginable.
Subscription to Lynda is between $25 & $37.50 per month, for all you can eat access.
You'll find over 300 AWS specific courses, 131 Azure and 26 GCP offerings
FreeCodeCamp.org
There is currently a fairly substantial AWS Certified Cloud Practitioner video available for free on Free Code Camp. It's over 4 hours long, so grab a notepad.
You can read more about the video outline here:
https://www.freecodecamp.org/news/aws-certified-cloud-practitioner-training-2019-free-video-course/
Recap : Free Training Resources
Other low cost training sources.
There are lots of other subscription based training sites, here are a few worth mentioning:
We hope you found this post useful. Feel free to share it around and bookmark it for those long winter nights when you run out of Netflix and feel the urge to skill up.
Of course once you start implementing you can take a look at all your good work by visualizing your cloud environments with hava.io. At the time of writing, Hava free trials give you full access for 14 days so you can automatically generate interactive cloud environment diagrams, view your security layers and containers, track and archive version histories (also fully interactive). You can take a free trial here: